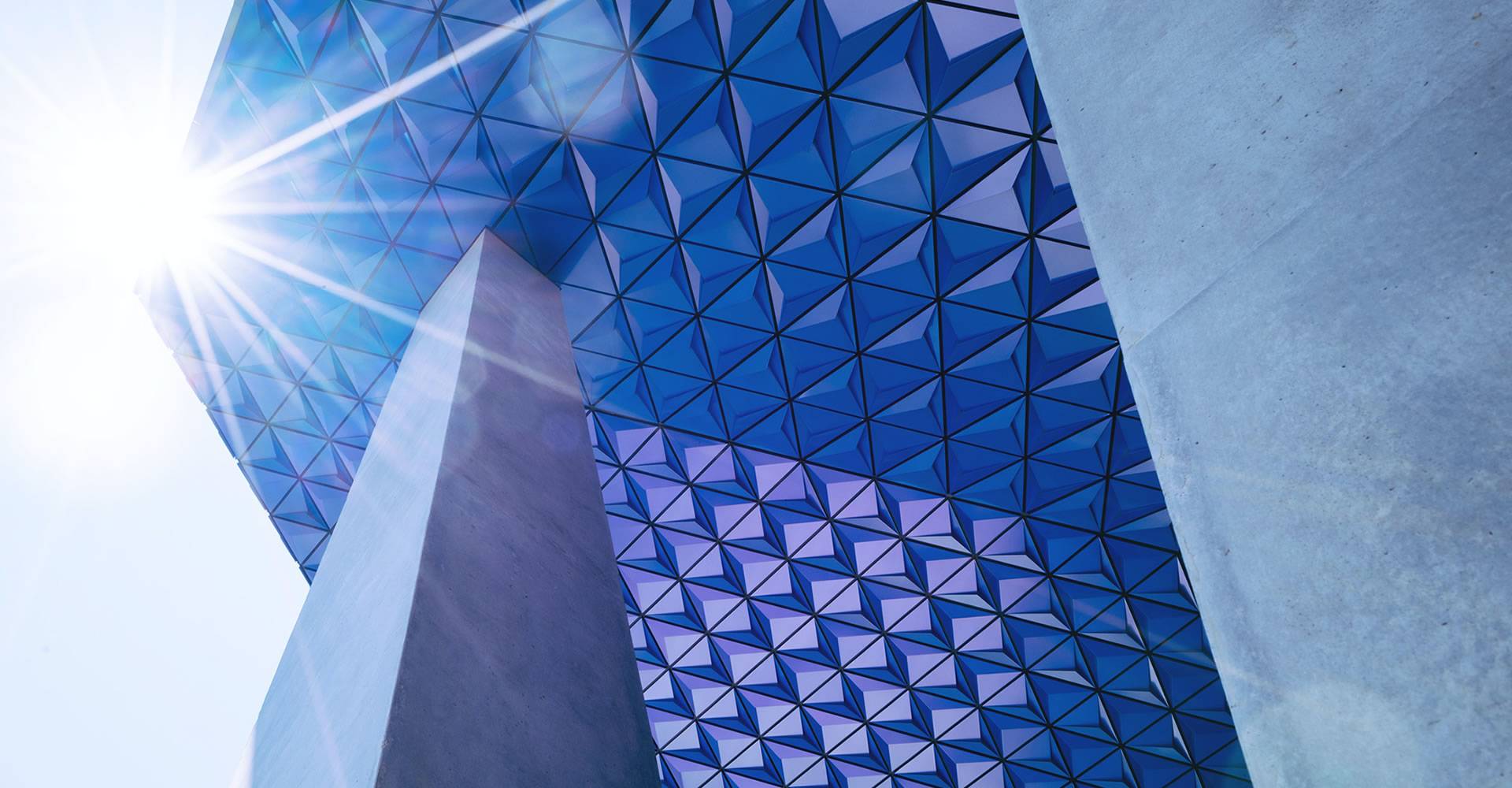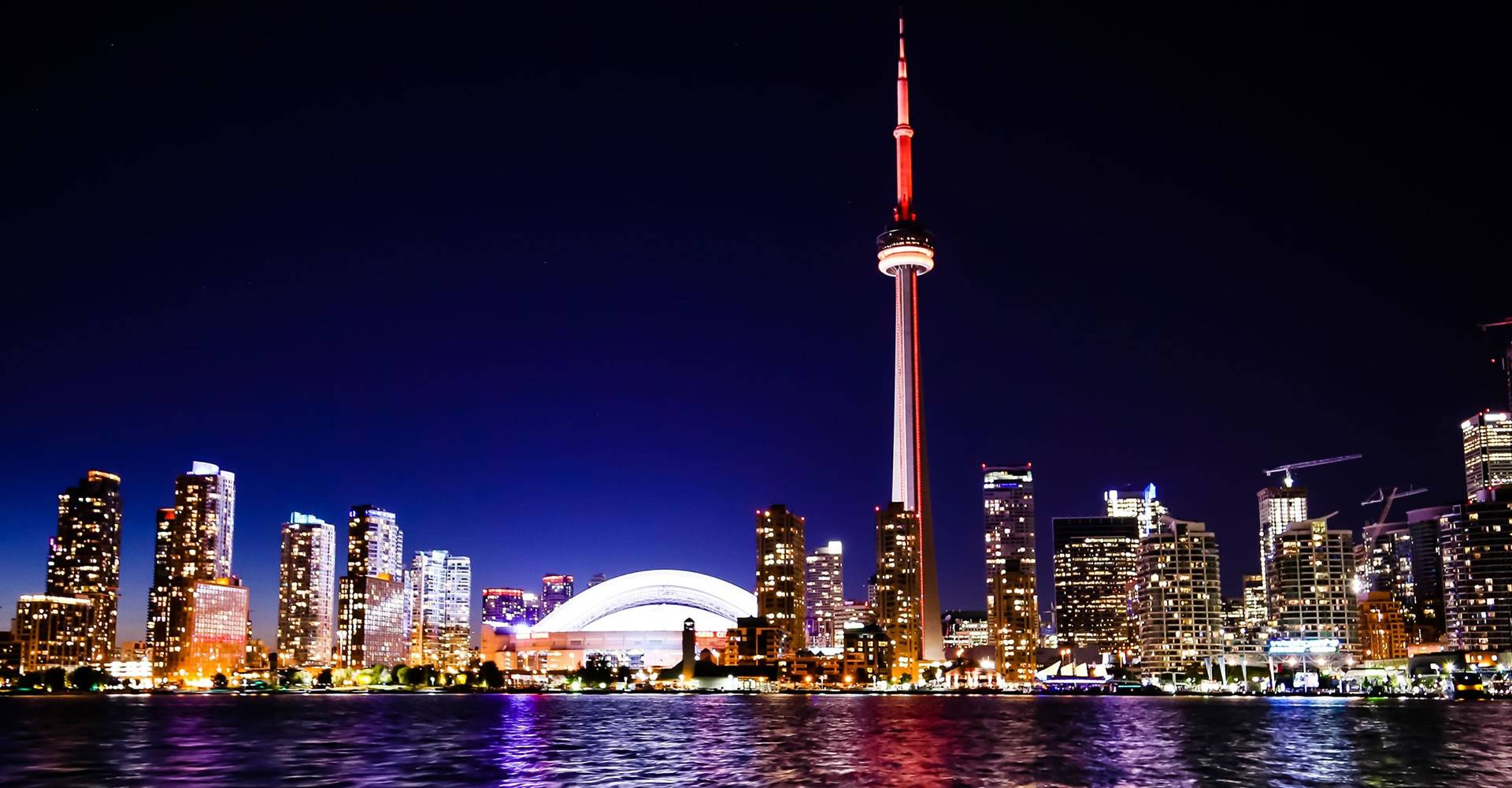 Business Leaders
Founded by and for Leaders of the Ireland Canada Business Community
Connect
Connect | Communicate | Influence
The Ireland Canada Economic Opportunity
A report written by Jim Power, Economist and commissioned by the Ireland Canada Business Association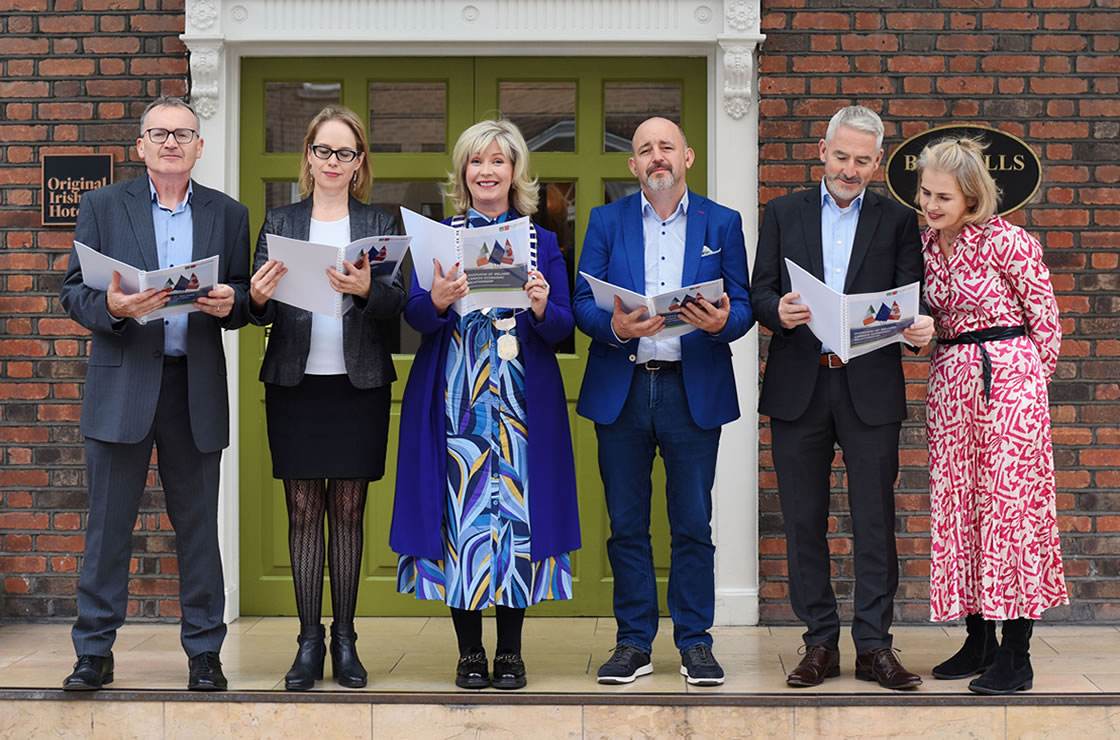 The Ireland Canada relationship is thriving politically, economically, and culturally. Ireland remains a stable economy and continues to attract Canadian companies who are looking for a likeminded open business environment with a global outlook. In turn Canada has become an important export market for Irish SME's who wish to access the North American marketplace. The economic value of trade between both countries is a focus point for policy makers and business leaders while the societal value of the relationship is one that is much valued. This is evident in the recent naming of March as Irish heritage month across Canada in an acknowledgement of the contribution that Irish Canadians have made.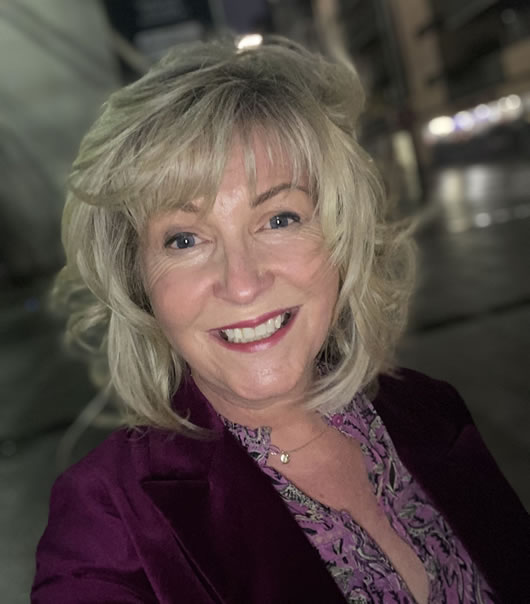 Dr Deirdre Giblin appointed Chair of the ICBA – June 30, 2023
ICBA Chair, Chris Collenette in conversation with Tanaiste Leo Varadkar
Dr Deirdre Giblin, Co-Vice Chair of the Ireland Canada Business Association, speaks about some of the key findings of the 2022 ICBA Member Sentiment Survey.
The Ireland Canada Business Association
The Ireland Canada Business Association is the leading business association that has the mandate of promoting and developing trade and industrial links between Ireland and Canada. When the ICBA was first established in 1978, the Canadian Ambassador served as its Patron. Our membership now includes a select group of international businesses ranging from small to large, start-ups to established institutions, as well as Canadian and Irish government departments and agencies responsible for export promotion and business supports.

When we meet with our member companies, we ask them what matters most to their businesses. In this way, they lead how the association is run ensuring we are a network run by our members and for our members. We convene networking events to allow our members connect and deliver business communications and advocacy. Through our events we help members grow and sustain their relationships, influence and businesses. We celebrate our members successes together at high calibre events. We champion our members' ideas, and interests and are proud to be the representative voice of Canadian businesses in Ireland.
INTERESTED? 

More about membership…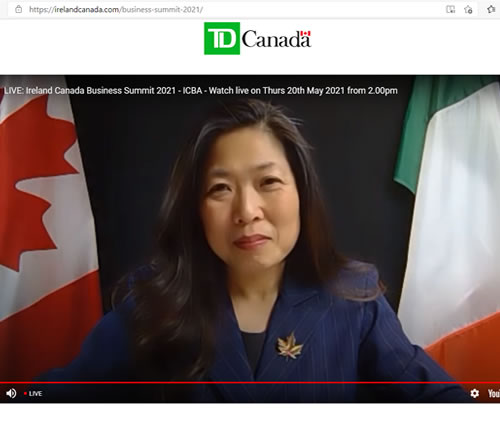 ICBA Business Summit 2021
At the conference we learned about and engaged with some of the important issues facing Irish and Canadian businesses today.
To listen into keynote speeches from Minister Mary Ng and Minister Simon Coveney and hear conversations with Ambassador McKee and top business leaders please go to ICBA 2021 Business Summit Archive.


Members of the ICBA Advisory Council
0
Canadians of Irish Descent
0
People employed by Canadian companies in Ireland
0
Canadian companies operating in Ireland
0
Employed by Irish companies in Canada