Our business mission to Canada, Sovy profile, upcoming events, Ministerial interview, and more…
Dear ICBA members and friends,
We are delighted to be leading a business mission to Canada this month, in co-operation with the Ireland Canada Chambers of Commerce in Toronto and Montreal. This mission will take place from May 27 – 31 2019 and Ambassador Jim Kelly will participate alongside Senior Executives from the IDA and Enterprise Ireland. Participants will meet Policymakers, Industry Leaders and Senior Executives in the business communities in Toronto and Montreal (itinerary in full below).
A mission such as this presents valuable opportunities to bring our two business communities closer together and forge relationships that will last long into the future. We look forward to meeting our peers, colleagues and friends and we will report back on the events of the mission on our return.
Thank you.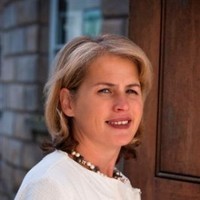 Kate Hickey
Executive Director
---
ICBA & Cork Chamber Trade Briefing – March 2019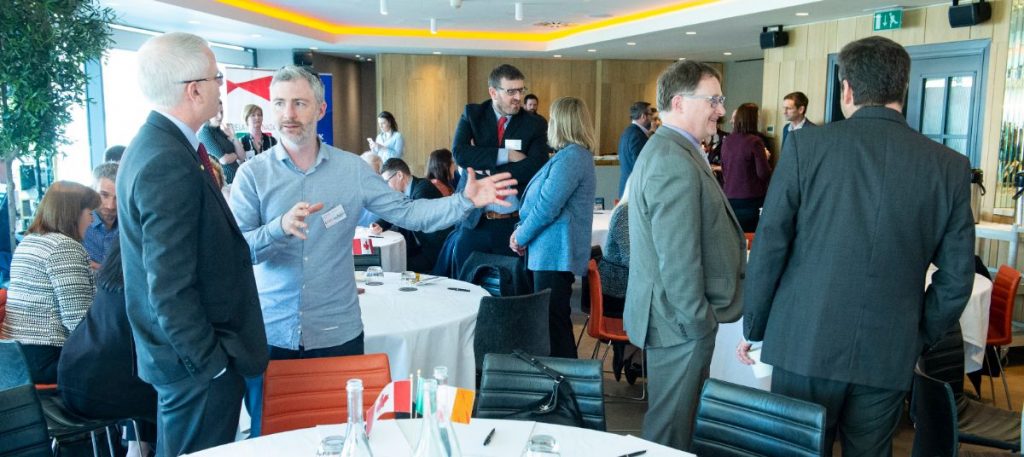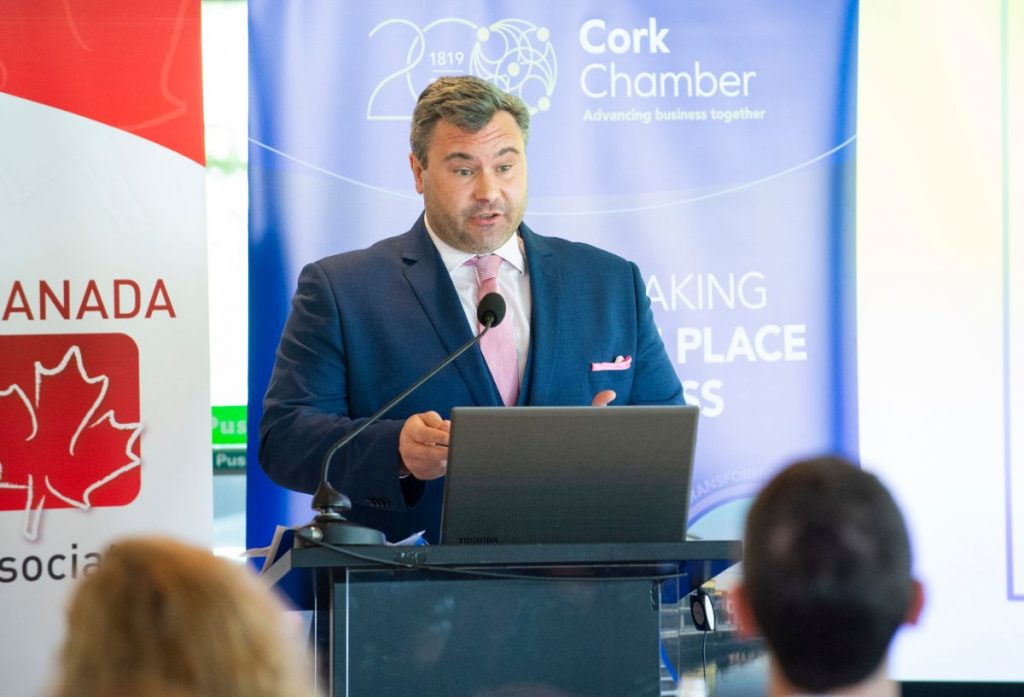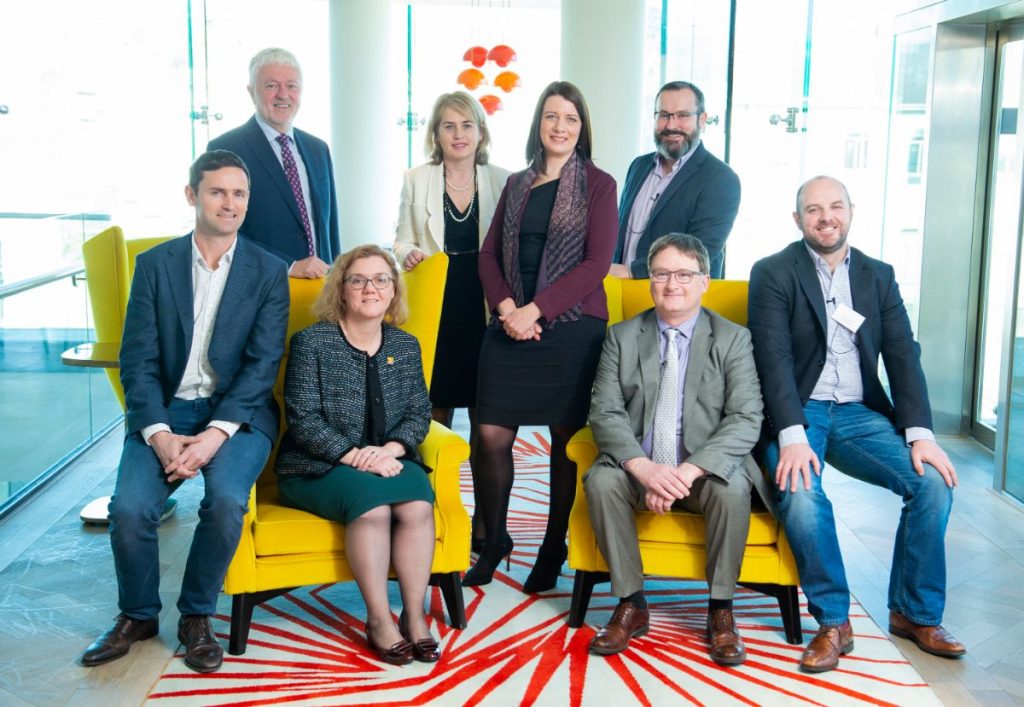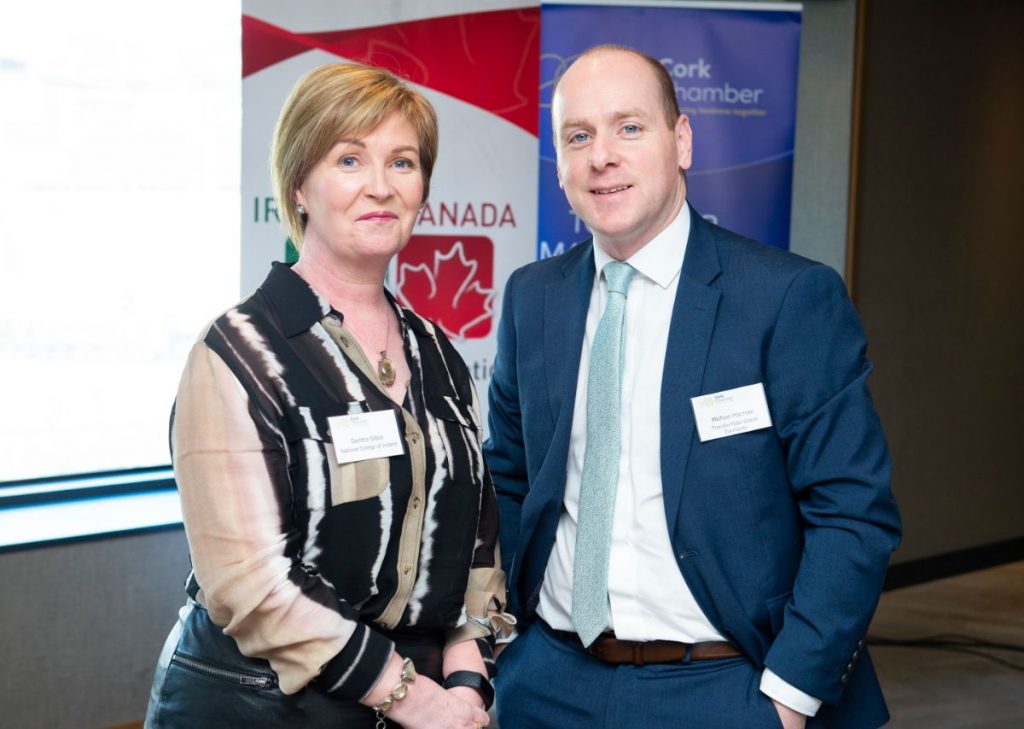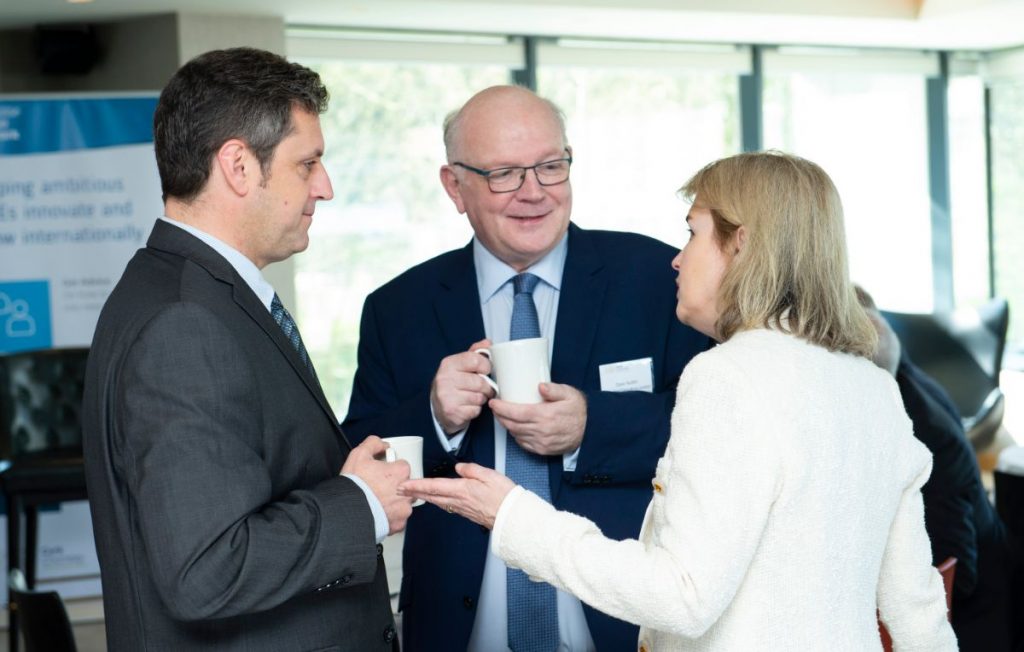 Thanks to Cork-based Canadian operations OpenText, Voxpro and eSentire for being part of the ICBA Trade briefing, kindly hosted by Cork Chamber. Leading Edge Group and Osborne Recruitment Consultancy shared their experiences of setting up operations in Ontario, while Dr Eleanor Doyle of Cork University Business School highlighted Canada's ability to nurture clusters and the sectoral benefits that such clusters generate. Thanks also to John Roxburgh of the Embassy of Canada for a great address.
---
The ICBA Meets: Richard Bruton, Minister for Communications, Climate Action and Environment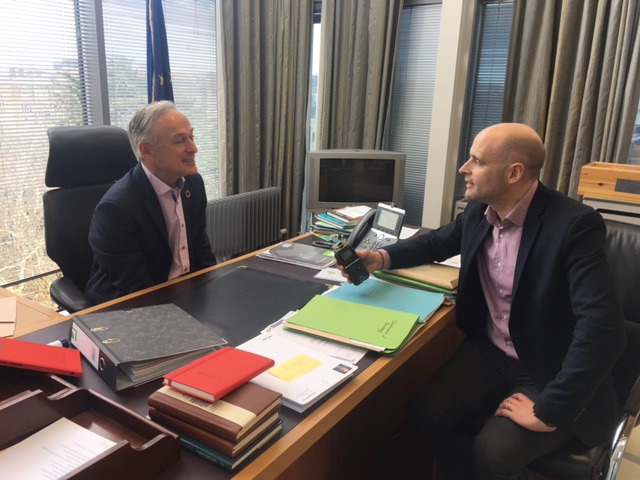 Having just returned from a visit to Canada as part of the 2019 St Patrick's Day programme, Minister Richard Bruton took the time to sit down with Patrick Haughey, Communications Consultant to ICBA and talk about the trip. In this interview the Minister talks about:
+ The Irish companies that are solving key problems for Canadian industry
+ Meeting the big Canadian investors in Ireland
+ Switching on the green lights at Niagara Falls
+ What Ireland can learn from Canada's approach to carbon taxes and rebates
+ How the Irish government plans to help multinationals establish and expand in Ireland
Read Article or Listen to 10-minute interview
---
ICBA Business Mission to Canada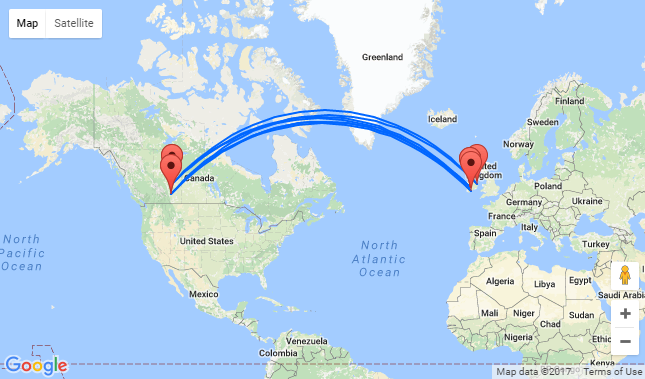 The ICBA will lead a business mission to Canada in co-operation with the Ireland Canada Chambers of Commerce in Toronto and Montreal from May 27th – 31st 2019.
Ambassador Jim Kelly will accompany the group in Toronto and Deputy Michael Hurley will proceed to Montreal with the group . Key participants include  IDA and Enterprise Ireland. Participants will attend a series of meetings, events and roundtable discussions with key political and industry leaders. Participation is for members only.
Events
Business Summit with Toronto Ireland Chamber ICCCOTT hosted by Gowlings. Keynote address by Ambassador Jim Kelly with featured speaker Jean Francois Perrault, Chief Economist at Scotia Bank
Photoshoot with Premier Doug Ford
Breakfast Trade briefing with Irish Canada Chamber of Commerce Montreal hosted by McCarthy Tetrault
Meetings & round-table discussions
Jose A Santoyo ,Director Trade & Investment Services Office ,World Trade Centre Toronto
Minister Doug Smith of Economic Job Creation and Trade
Jennifer Reynolds, CEO Toronto Finance International
Hon. John Manley, Chair of CIBC Bank
Ken Anderson of Intact Insurance
Invest Quebec
---
IN PROFILE: John (JP) Popolizio of Sovy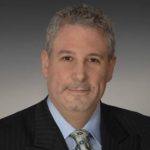 In the first of our series of ICBA member company profiles, John (JP) Popolizio of Sovy describes his experience of setting up operations in Ireland, he outlines the most positive and challenging aspects of the process, and also shares his advice for Canadian companies thinking of choosing Ireland as their EU base.
---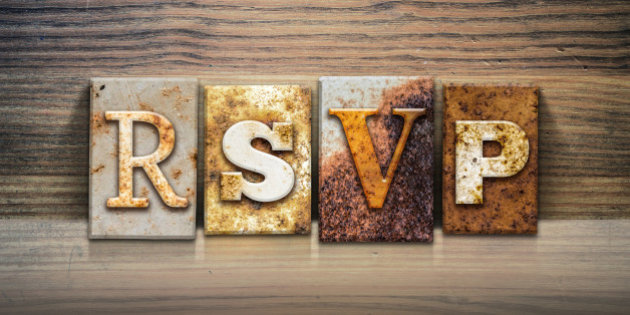 Dates for your Diary
May 22nd – Lunch for participants of the 2019 mission to Canada
May 27th  – ICBA Trade Mission to Canada
June 13th – ICBA Golf Classic, Castleknock Golf Club, Dublin
June 27th – ICBA Inaugural Pub Quiz, venue tbc
June 30th – ICS Canada Day Picnic, Malahide Castle, Dublin
For further information please email events@irelandcanada.com
---
If you are interested in joining the ICBA please email kate.hickey@irelandcanada.com