Welcome to the Winter edition of the Ireland Canada Business Association newsletter. The second half of 2022 has thankfully seen a full return to in-person events, the highlight being our wonderful annual Maple Leaf Dinner hosted in a full ballroom at the Marker Hotel in Dublin. Tánaiste Leo Varadkar, soon to be Taoiseach once again, was our keynote speaker. Photos and videos from the night are below.
We have also continued our online engagements as well as media outreach, podcasts, articles, and videos. In this newsletter we will bring you all the highlights along with some news from our membership, and details about upcoming events.
As ever, thanks to you, all of our members and friends, for your continued support and engagement with ICBA events, outreach, and campaigning efforts.
ICBA Maple Leaf Dinner 2022
We were delighted to host a full room of members, colleagues and friends at Dublin's 5-star Marker Hotel for our first Maple Leaf Dinner since 2019. Thanks to everyone who generously donated prizes for the Maple Leaf Raffle which raised over €7,000 for the Irish Cancer Society for life-saving cancer research through Terry Fox Run Ireland. For all of the photos from the evening, click HERE.
An Tánaiste, and soon to be Taoiseach, Leo Varadkar, delivered a compelling keynote speech about the strong and historic relationship between our two nations and how, together, we can navigate the uncertain global economic and political landscape ahead.
After delivering his speech, he joined ICBA Chair Chris Collenette backstage for a more detailed conversation, during which the Government's commitment to ratifying CETA was reaffirmed. Video clip below.
"We're already seeing most of the benefits from [CETA] with tariff-free trade on so many different goods and a big increase in trade between Ireland and Canada in both directions. In terms of ratifying the agreement itself, we have government commitment to do so. The barrier to that now at the moment is that it's been challenged in the courts as to whether or not we need a referendum…certainly it's the intention of the government to proceed with ratification if the court case determines that a referendum isn't required."
The Ireland Canada Connection: Communicating in a crisis, with Lorna Jennings, Hanover Communications
In the latest episode of our podcast series, Lorna Jennings, Managing Director, Dublin at Hanover Communications, talks to Patrick Haughey about how to build a comms strategy, communicating in a crisis situation, and why every company should find its 'why'.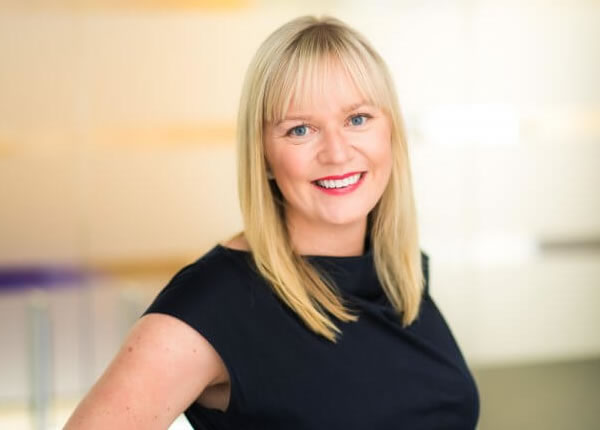 TD Securities hosts the ICBA to celebrate the return of the Terry Fox run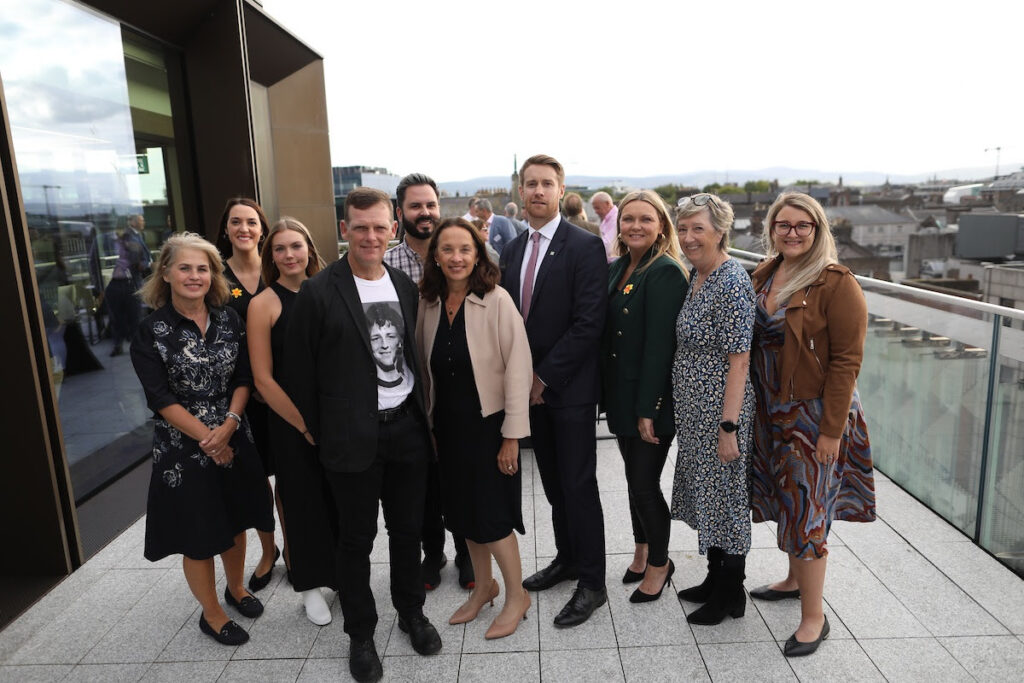 MEMBER NEWS
International energy company Irving Oil and Simply Blue Group,
an Irish blue economy developer in floating offshore wind and renewable fuels,
have signed a Memorandum of Understanding (MoU) with a commitment
to explore opportunities related to the potential development
of an integrated renewable energy hub at the Irving Oil Whitegate Refinery. 
An amazing €20,000 raised for the Irish Cancer Society at this year's Terry Fox Run – and over 900 million CAD raised in Terry's name for cancer research since his passing in 1981. Delighted that his brother Darrell Fox joined us this year, and we are very proud to have been part of the event.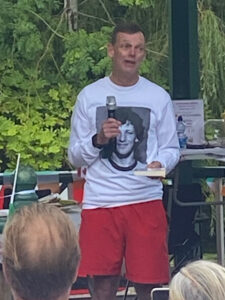 The ICBA received media coverage for its statement welcoming the recent Supreme Court decision on the CETA Trade deal.
Highlights of the Ireland Canada Business Association Maple Leaf Dinner 2022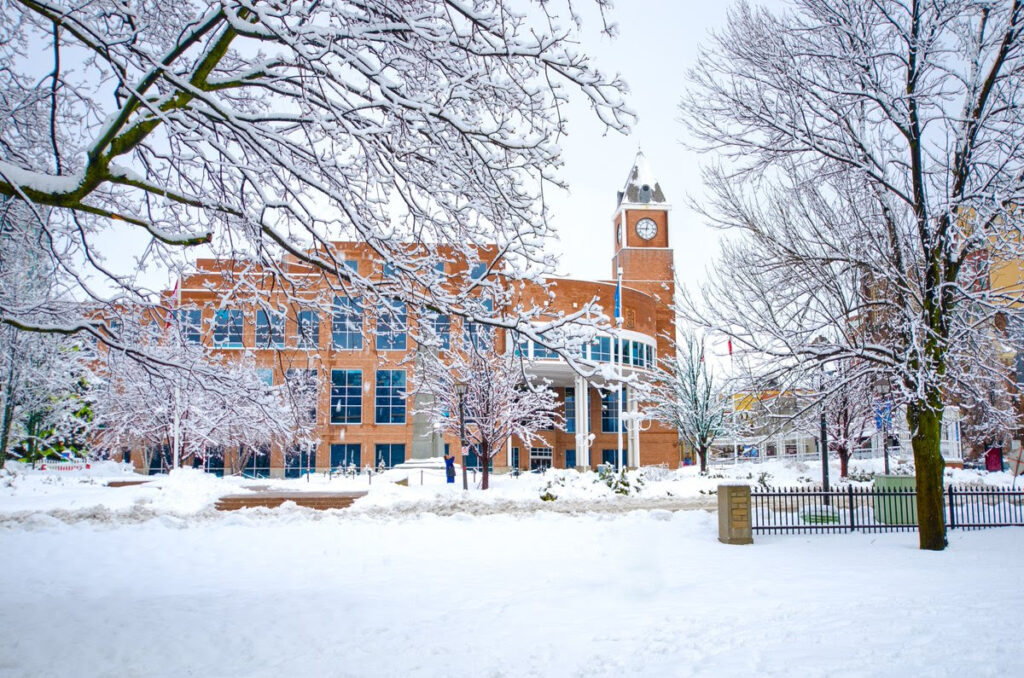 MEMBER NEWS
The City of Brampton has received international accreditation, won two awards and been selected to participate in the Equity in Economic Development Fellowship Program in its inaugural year.The Brampton Economic Development Office is now one of only 70 economic development organizations in the world to be recognized by the IEDC as an Accredited Economic Development Organization (AEDO)
The awards were won for the IEDC's Excellence in Economic Development Gold Award for the Invest Brampton website and the IEDC's Excellence in Economic Development Silver Award for the Innovation District.
In 2023, Irish cycling legend Joe Barr is aiming to become the fastest individual to race across the entire land mass of Canada. 
This is a journey of 5747 kilometres, riding from west coast to east coast, further than many would contemplate riding in a year. 
Joe will be looking to complete it in under 13 days. 
The journey will commence from Vancouver, British Columbia, on the Pacific Coast and travels east with the finish line being Halifax, Nova Scotia, on the Atlantic Coast. 
If you are interested in supporting this initiative, please email events@irelandcanada.com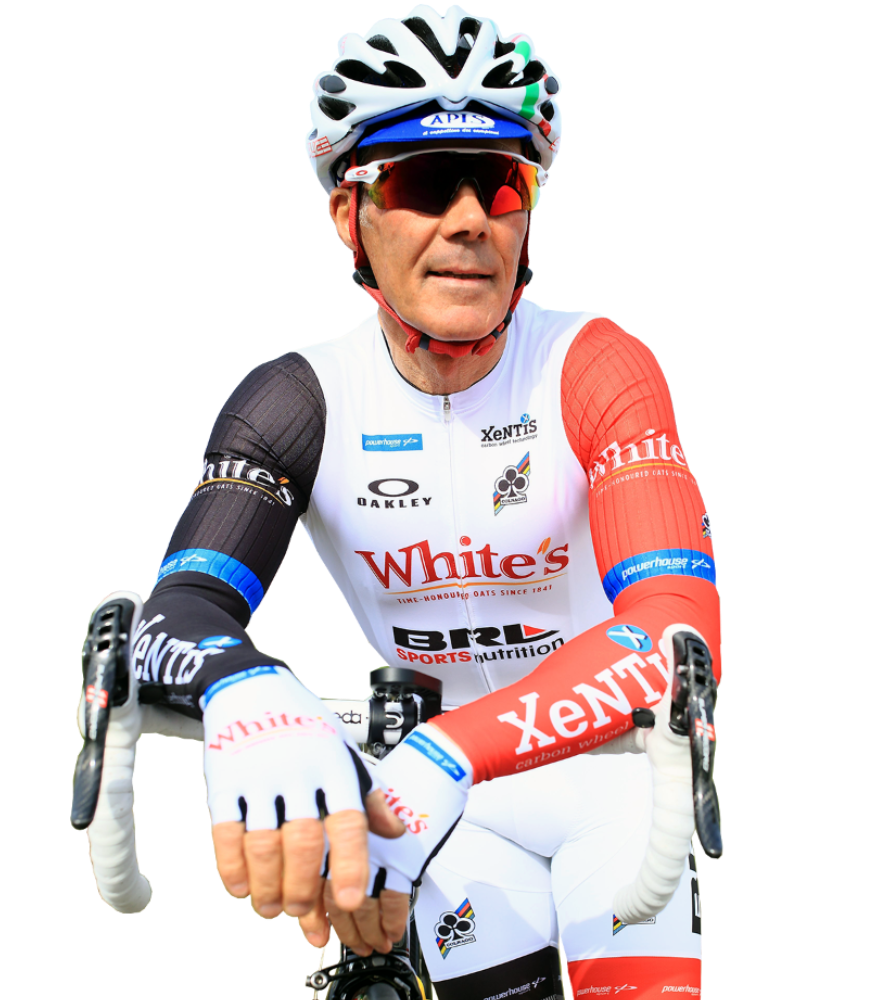 Thanks for reading
If you liked this email, pay it forward. Share it with someone you know.
Did someone share this with you? Sign up by clicking the button below to receive future editions straight to your inbox.