Ellen O'Regan, The Irish Times, Monday, 25 September 2023
Major potential to grow Ireland's economic relationship with Canada, according to Jim Power report commissioned by Irish Canada Business Association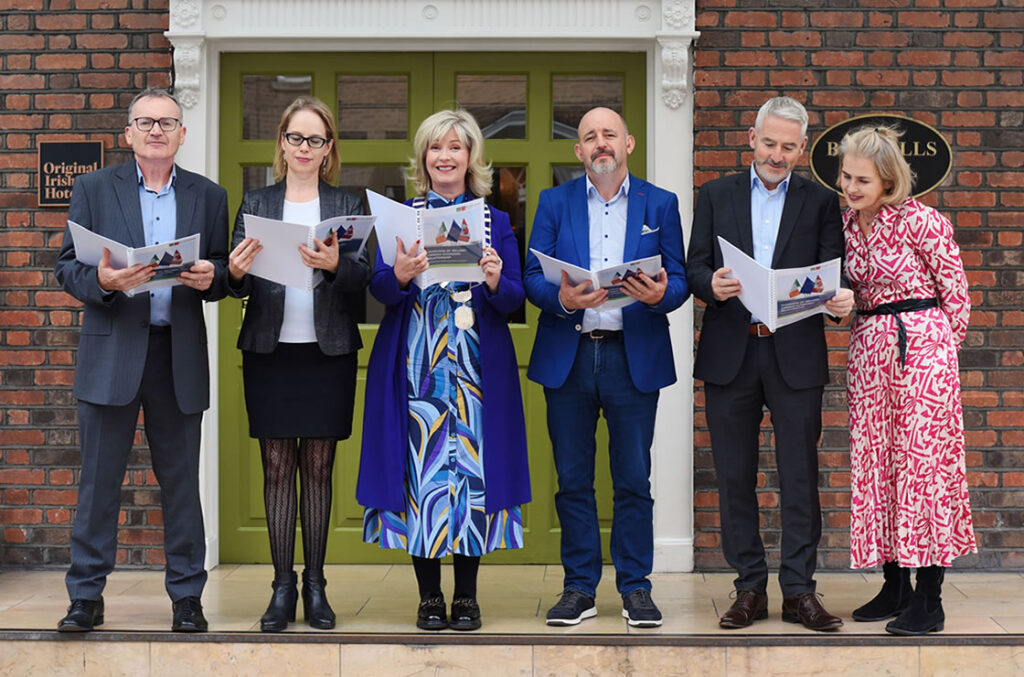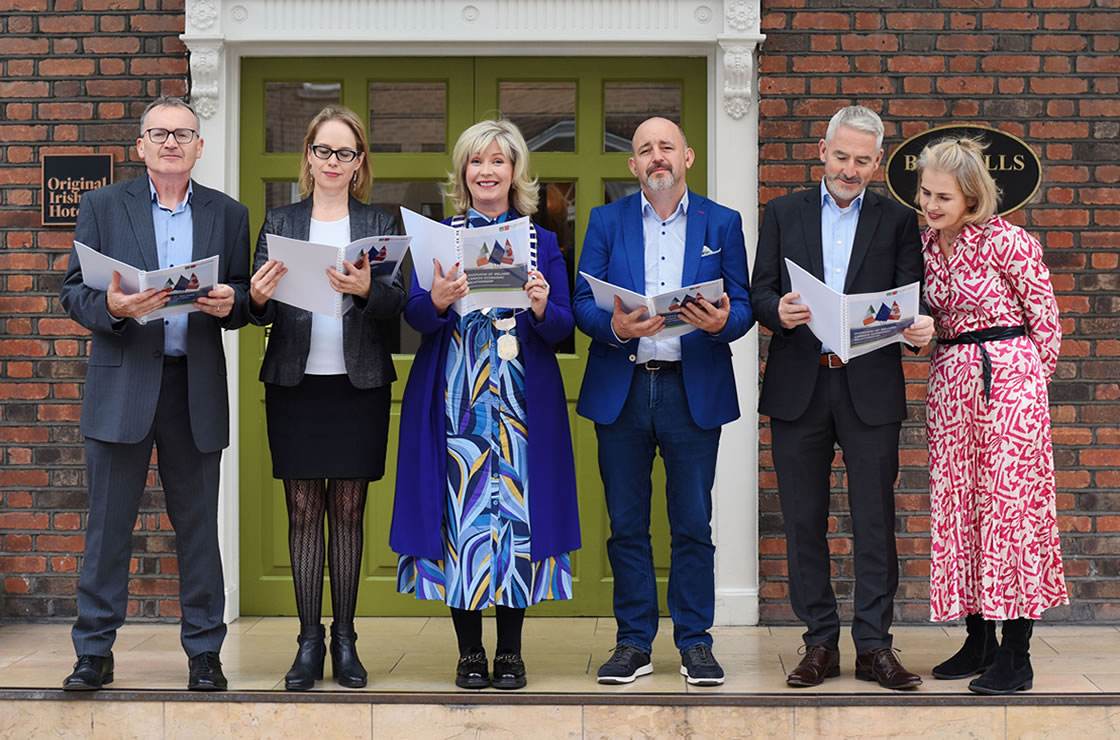 Irish exports to Canada could double in the next five years, given the right conditions, according to a new report.
The Ireland Canada Economic Opportunity report by economist Jim Power, commissioned by the Ireland Canada Business Association (ICBA), highlights the already "significant" business relationship between the two countries.
Some 75 Canadian companies operating in Ireland employ about 15,000 people and support a further 12,000 jobs indirectly, while in 2019 there were more than 600 Irish companies exporting to Canada, supporting about 25,000 jobs here.
In 2022, Central Statistics Office (CSO) data showed that Irish goods exports to Canada reached a record high of €3.39 billion, up 261.7 per cent since 2016. Imports from Canada totalled €673 million in 2022, 30 per cent higher than in 2016.
Trade of services also expanded at a "rapid pace", as Ireland's service exports to Canada in 2021 totalled €2.88 billion, up from just €592 million in 2010. Service imports from Canada increased from €170 million in 2014 to €976 million in 2021.
Canadian direct investment in Ireland stood at €3.33 billion at the end of 2021, and direct investment in Canada from Ireland totalled €2.97 billion.
Mr Power said that Ireland punches "above its weight" in terms of the trade relationship between Canada and the EU, accounting for 7.1 per cent of the EU's total goods exports to Canada in 2022, and 16.6 per cent of the EU's total service exports to Canada in 2021.
The report notes that it should be possible to double Irish exports in goods and services to Canada in the next five years.
Deirdre Giblin, chair of the ICBA, said that while the increase in trading figures to date was "phenomenal", it was this growth opportunity that was of most interest to their members. "The opportunity now exists to enter into a period of exceptional growth for Ireland Canada bilateral trade," she said.
"To achieve such growth the report clearly identifies actions that would need to be taken, including addressing Ireland's FDI attractiveness with regard to housing, investment in alternative energy, supply and retention of talent, ratification of CETA [EU-Canada Comprehensive Economic and Trade Agreement], increased direct flights and continued expansion of state agency supports," she added.
Among actions suggested by the report was the ratification of CETA "as quickly as possible". CETA provisionally entered into force in 2017, but Ireland has not yet ratified it into national law.
Last year the Supreme Court here ruled that the agreement in its current form was unconstitutional, as it would create an international tribunal that could make binding decisions that would be automatically enforceable in Irish law.
The report said ratification of CETA by the Government would give a "significant boost to Ireland's trade relationship in both goods and services".
It noted that Ireland was "very heavily dependent on US companies" in the context of trade and FDI, and that Canada offers "significant potential" for Ireland to diversify its external trading relationships.
Source: https://www.irishtimes.com/business/2023/09/26/irish-exports-to-canada-could-double-in-five-years-according-to-report/